Hair Care

Salon Tease is proud to be a Paul Mitchell Focus Salon which allows us to provide high quality hair care at an affordable price. Paul Mitchell is the first beauty company to state they do not test products on animals and tries their best to protect the environment. From hair color to styling product, Paul Mitchel allows us to provide hair care for all hair types allowing us to produce flawless results for every style and every client.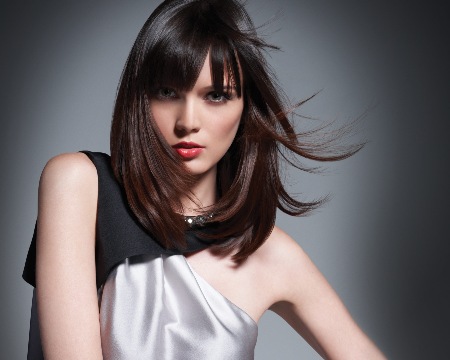 Paul Mitchell Product Lines

Moisture: Hydrates, softens, and replenishes dry hair.

Extra-Body: Boosts and adds bounce to fine, limp hair.

Color Care: Provides brilliant, vivid, long lasting color to color treated hair.

Smoothing: Smoothes, silkens and shines unruly frizzy hair.

Strength: Strengthens, rebuilds, and repairs weak, over worked hair.

Original: Moisturizes, conditions, and and protects all hair types.

Clarifying: Freshens, purifies, and deeply cleanses hair.

Awapuhi: Transforms dry damaged hair caused by heat, chemical processing and aging.

Tea Trea: Cleanses and energizes hair with a refreshing tingling sensation.

Forever Blonde: Preserves natural and processed blonde keeping hair healthy and preventing damage due to processing.